Fairy Lights
Fairy lights add whimsy to centerpieces, floral arrangements and other decorative elements. The bulbs of fairy, or twinkle, lights are smaller than regular string lights and are often powered by a battery pack. Fill hurricane glasses with fairy lights for romantic ambiance. Arrange lights within topiaries, wreaths or other floral arrangements as an accent. However you use them, be sure to check if the lights come with batteries or if they need to be charged or plugged in. Be sure to charge before the big day or have extra batteries available.
Multipack Fairy Lights
Multipacks make crafting centerpieces a snap. Look for a multipack that has the number of strings you want or combine smaller packs.  Multipacks are also beneficial because you know that all of your fairy lights will use the same batteries or  need the same type of charger. Fill apothecary jars, vases, mason jars or any container with fairy lights for a simple, yet dynamic centerpiece element. Weave strands through floral arrangements for a romantic glow.
Long Length Fairy Lights
Longer strings of fairy lights are perfect for lining fences and wrapping around tree branches. They can also be used to line aisles, walkways or define areas like a dance floor. Draping several strands of fairy lights from a fence or tree branches can create a romantic backdrop for a backyard reception. Look for outdoor lights if you plan on using lights where they may be stepped on or may get slightly damp, like on grass.
Light Curtains
Light curtains come in different lengths and heights. They are made up of several strands of fairy lights that are connected. Light curtains are quick way to add a magical glow to curtained walls or to add romance to an evening outdoor reception. When purchasing a light curtain, make sure to check if it needs to be plugged in to an electrical outlet or if it uses batteries. If it plugs in via an outlet, you may need to use an extension cord to plug it in. If it uses batteries, make sure to have extras on hand.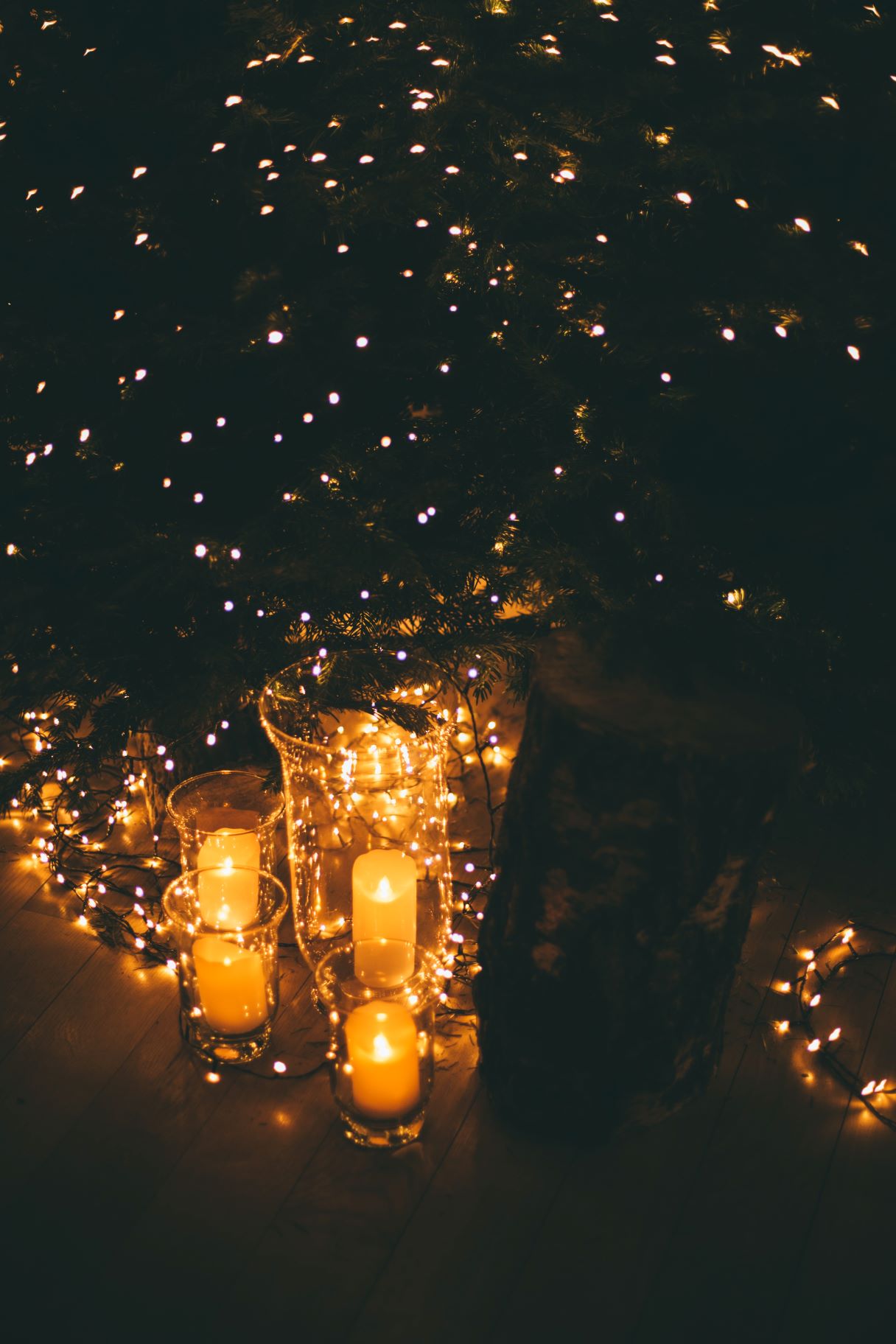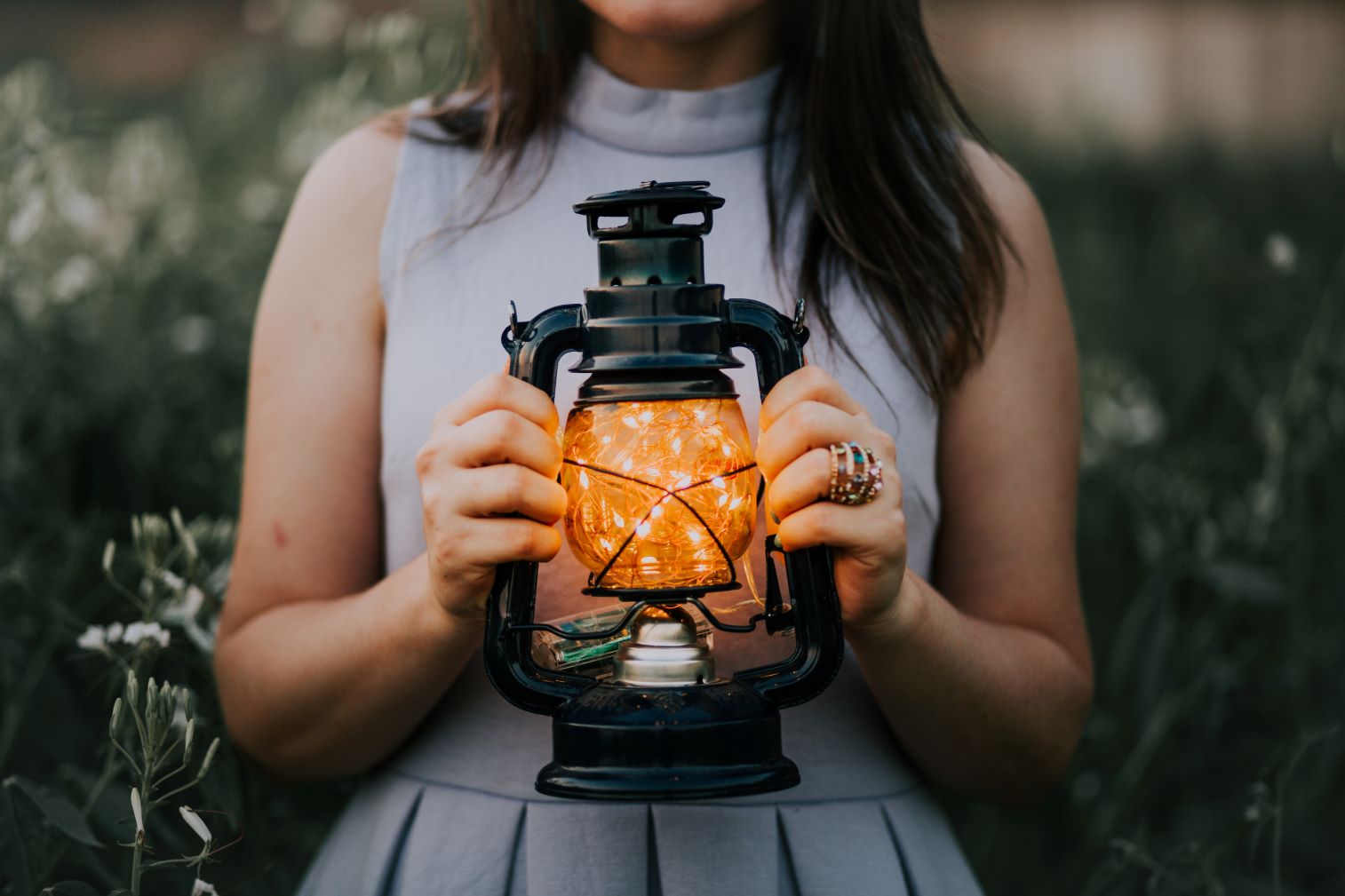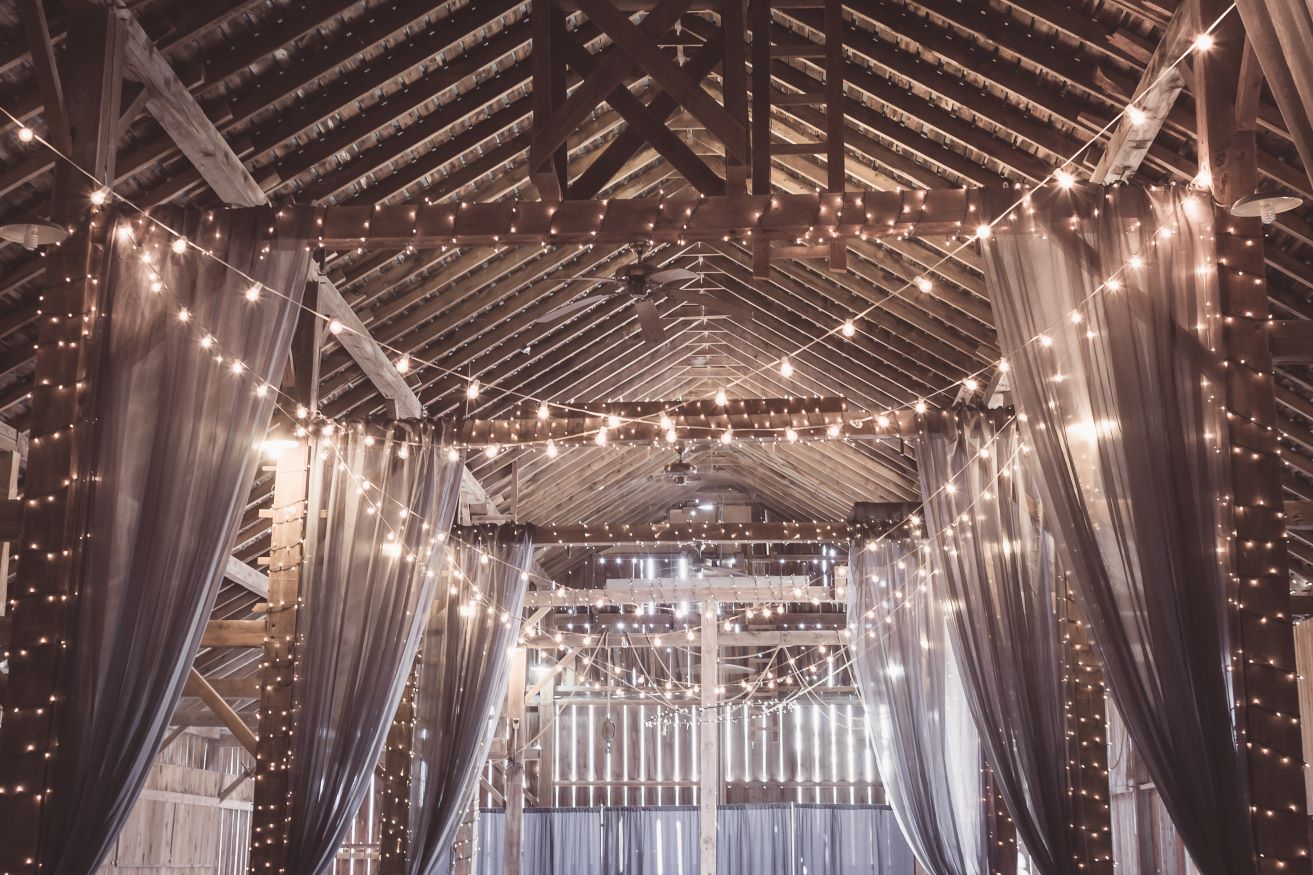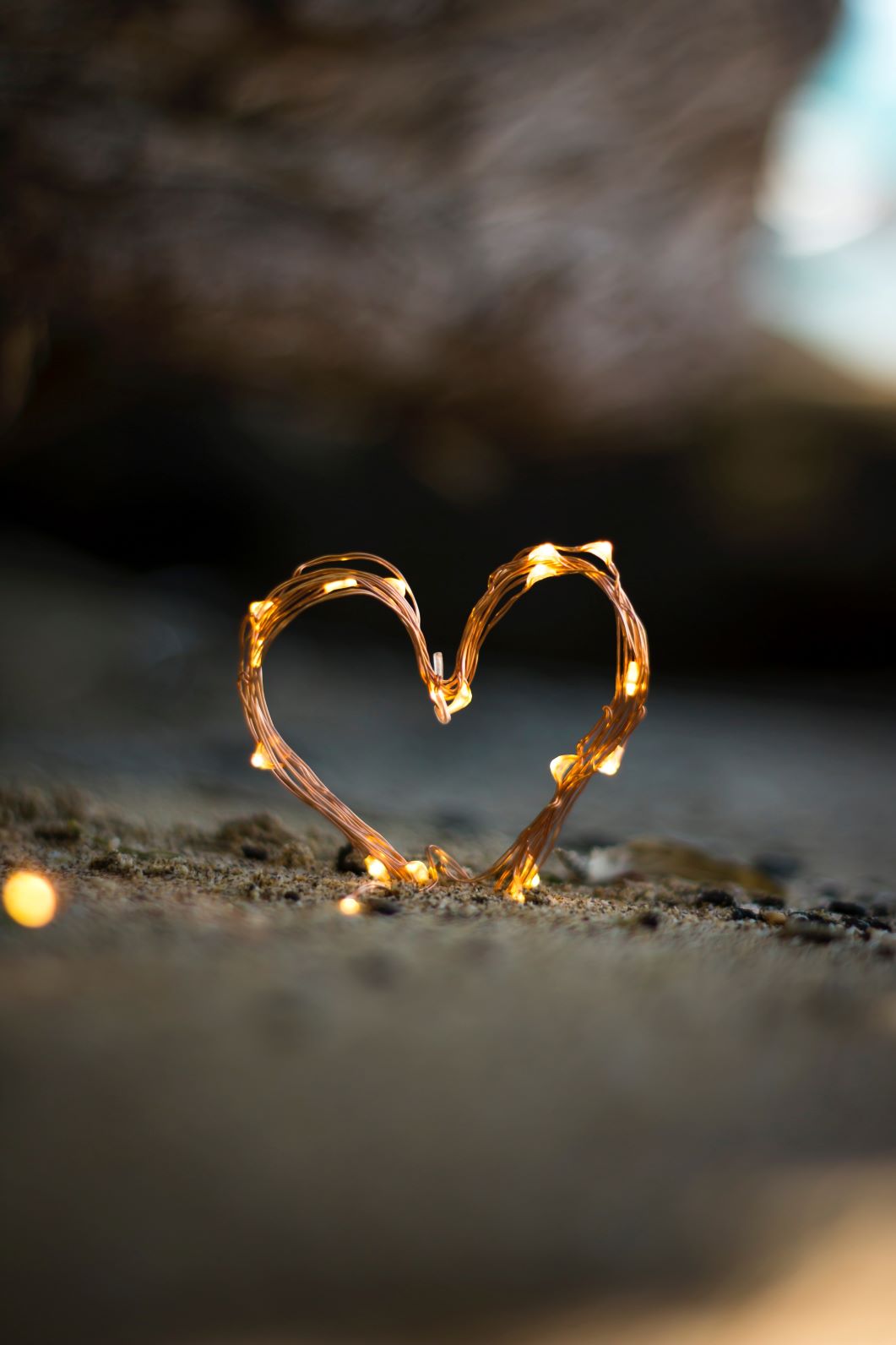 Magical Wedding Lighting
For a DIY wedding, fairy lights can be used in combination with other types of string lights, such as Edison bulb lights, to accent and compliment your reception location. Of course, lighting is also practical. Using fairly lights to line walkways helps guests know where to go. No matter how you use lights at your wedding, remember to have extra batteries, an extension cord or other backup plan so that your lights will glow all night long.
Find more ideas, explore Backyard Wedding supplies. 
Have you created a wedding registry yet?