Denver
DIY Bride
Curated supplies for mile high weddings
DIY Wedding Planning & Supplies
Whether your wedding is for 20 0r 200, Denver DIY Bride has ideas, supplies and inspiration to help you plan the perfect DIY wedding. 
Favorite Topics
There is a lot to keep track of and think about when planning a DIY wedding. Let Denver DIY Bride make it easier by picking the best wedding supplies for you!
DIY Wedding Hair & Makeup
From updos, eyeliner, manicures & nails, grooming for grooms, and more, Denver DIY Bride has got you covered when it comes to DIY wedding hair and makeup. Practice, practice, practice!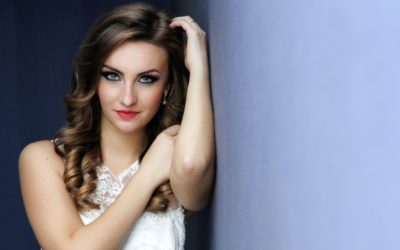 Beautiful Makeup for Green Eyes Green eyes are a rare and unique feature that many people find incredibly alluring. Finding the right makeup to enhance your green eyes can be a challenge. The right eye makeup can bring out the natural beauty of your eyes and make them...