Amazon Wedding Supplies
Décor & More for DIY Weddings
Amazon.com has a wide variety of DIY wedding supplies for sale. From toothpicks to wedding dresses, party lights to feathers, Amazon is a great resource for standard and unique supplies. We have scoured Amazon for interesting and useful DIY wedding supplies. The lists below cover a wide range of supplies from décor to DIY catering.
Wedding Registry
Amazon has a wedding registry, have you created one yet?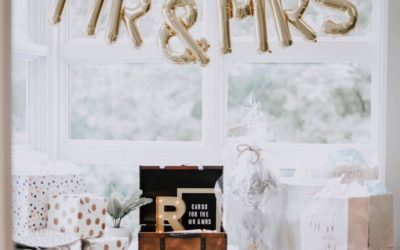 Prime Big Deal Days is the perfect opportunity to pick up all of your DIY wedding supplies. Don't miss out!